With our ground-breaking learning program built around an engaging Audio Novel, you will improve your ability to understand authentically spoken Italian in real, everyday situations!
Introducing: "Learn Italian with Audio"
Have you been studying Italian for a while now? Have you been dedicating a lot of time and effort to learn this beautiful language, but still struggle to comprehend the real spoken language when faced by actual Italian native speakers in real life? 
Well, our revolutionary Audio Program is the solution for you!
"Learn Italian With Audio" was born of the need to provide adults with invaluable audio material designed to actually help you, as a passionate adult student of Italian, learn and improve your Italian, in a clear and structured way, while having fun at the same time!
The Problem with Listening & Comprehension
Up until now, if you wanted to improve your listening skills in Italian, you only had a couple of options:
Our Solution: "Learn Italian with Audio"
Our new Learning Program is centered around an original and exclusive Italian audio novel.
However, this is not just any simple audio book, we have created for you a complete learning pathway – a comprehensive learning tool designed specifically for adult learners of Italian, with the goal of achieving vastly improved comprehension of natural, spoken Italian.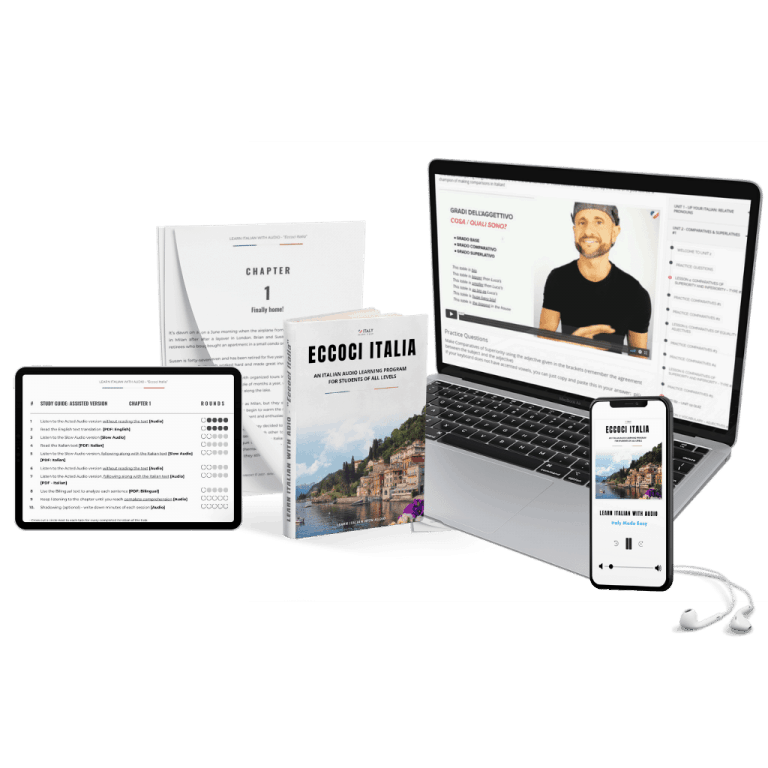 The first installment of "Learn Italian With Audio" is built around an Audio Novel titled " Eccoci Italia". It's an engaging story set in the Northern Italy area of Lake Garda, and it comes accompanied by an impressive set of effective learning materials and crucial resources. 
The educational materials provided make it possible for students of all different levels to get the absolute most out of this Italian Program.
Our

step-by-step learning method

will keep you on track to take your Italian to the next level.
Whether your problem is:
Our ground-breaking Program can help solve all of these!
Nothing in this Audio Program is there by chance.  
Every single part of it:
the

vocabulary

used

the type and quality of the

words and expressions

the

accompanying materials
They have all been meticulously considered in order to be a solid tool to help you improve your listening and comprehension skills.
"Learn Italian with Audio" is guaranteed to
get you results.
By the end of the program, your ability to understand spoken Italian will be vastly improved, beyond what you ever thought possible. Your ability to follow a movie or show in Italian will significantly improve. You will no longer feel lost and overwhelmed during a conversation with or between Italians. 
You will have much greater confidence in general when speaking with Italians.
Imagine how enriching and rewarding your next experience in Italy could be!  
Think about what it would be like!Your goal is within reach. 
Equipped with the skills and knowledge you gain from our Program, your interactions and experiences with Italians will never be the same! You'll be so grateful that you invested in yourself with this ground-breaking Italian Program!
What you'll get from this Program
A 12 week, step by step Learning Program, structured around the 12 chapters of the Audio Novel. Each chapter is presented as an entire unit within the course, with each activity for the chapter presented as an individual lesson, so the steps are clear and you will always know exactly what you need to do! 
By the end of the Program you will achive full comprehension of the entire audio novel, No matter what your starting level is! 
Our Program is structured in a such a way that your Italian will improve (if you follow all the steps set out for your Level!).
Produced by Italy Made Easy's Founder,
Manu Venditti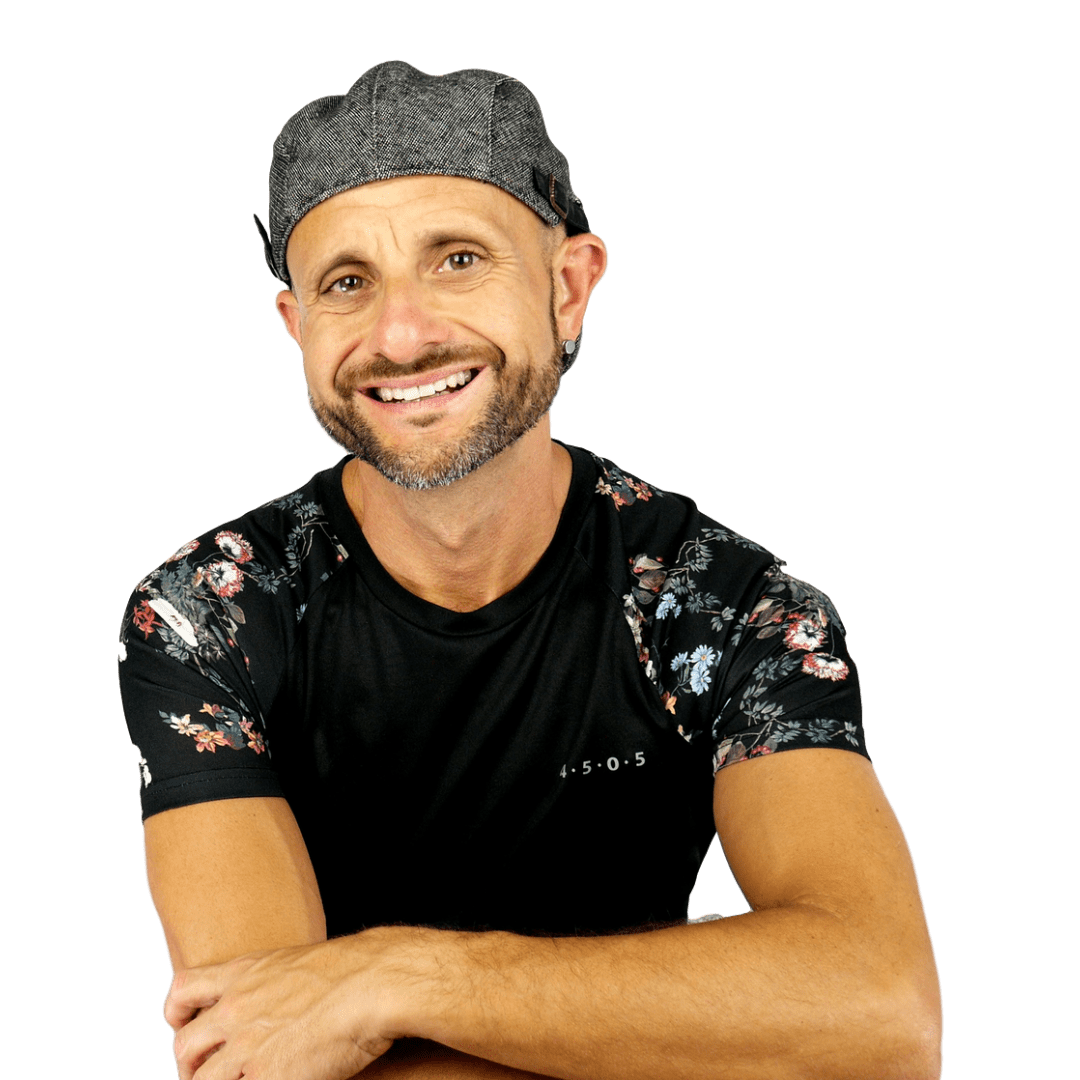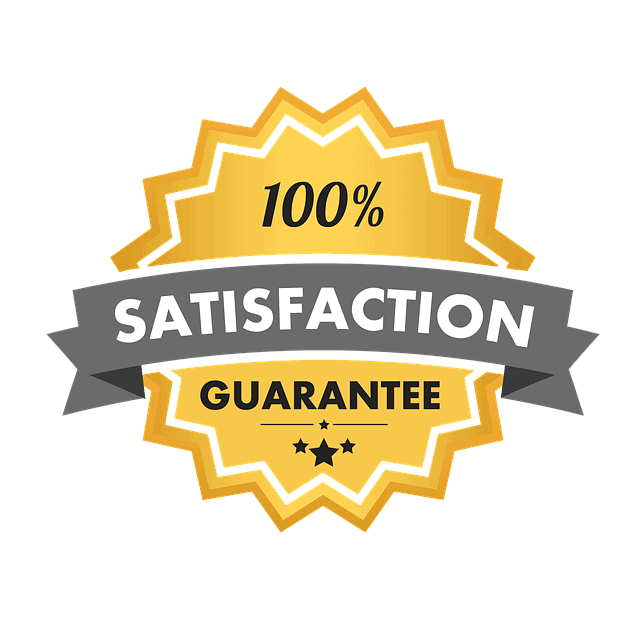 We are so confident in our Audio Program and are certain that you will see results, that we back it up with a 30 day money back guarantee!
Frequently Asked Questions