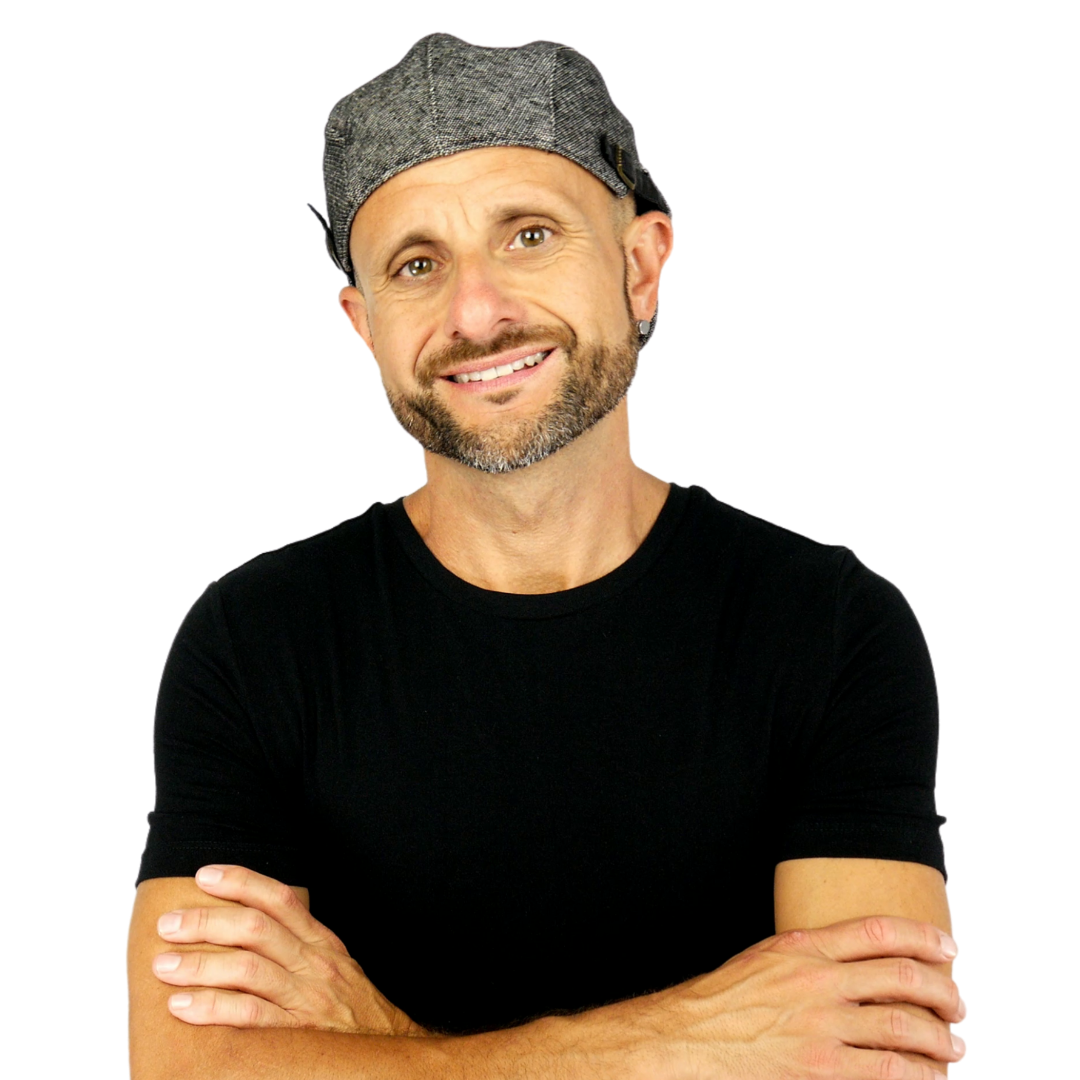 Founder / The face of IME
A polyglot who loves teaching Italian. Fruit, vegetables, legumes and the beach are my life!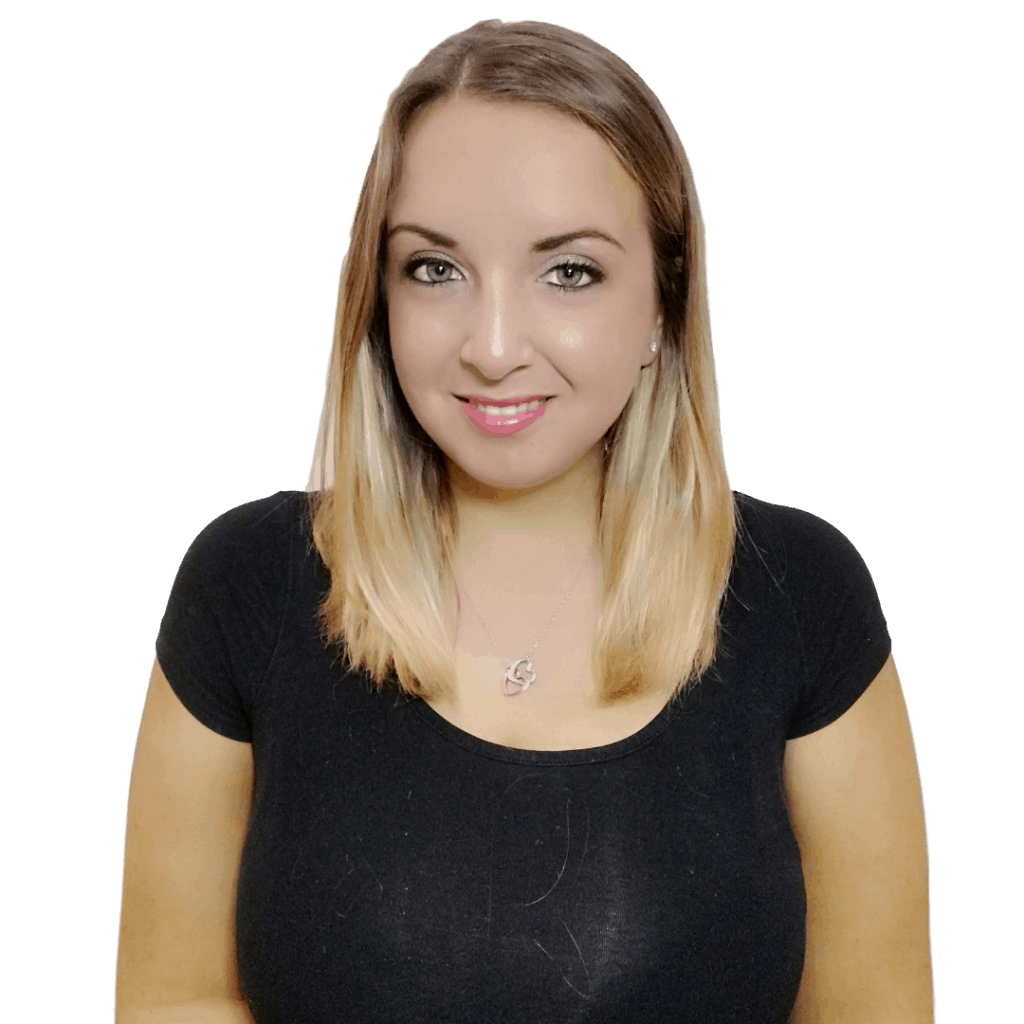 Project Manager / Assistant
I love chasing deadlines… and also my best 
four-legged friend.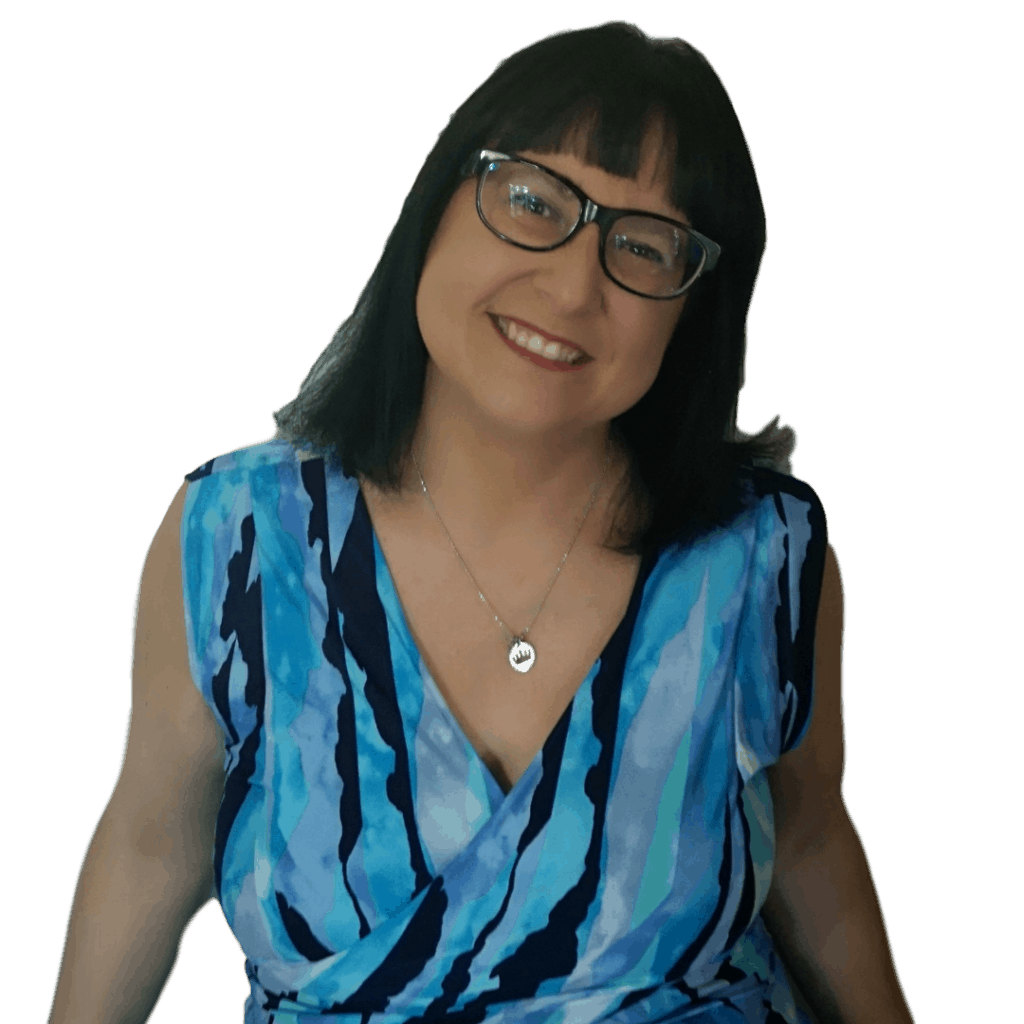 Content Manager / Chat Conversation Partner
Crazy about subjunctives. I can't live without the beach and I'm also incapable of staying quiet!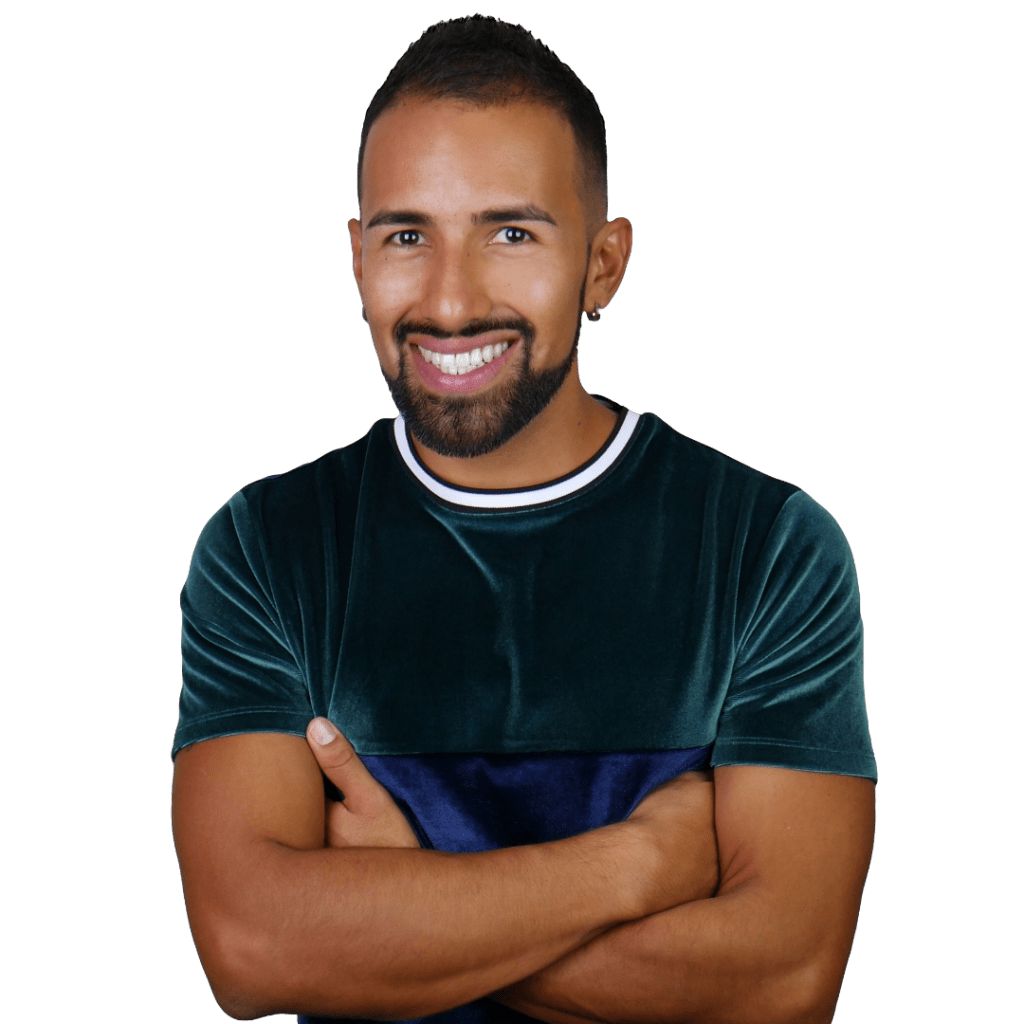 Student Success Specialist
Passionate about languages, I love to cook, play the piano, be amongst nature and discover other cultures.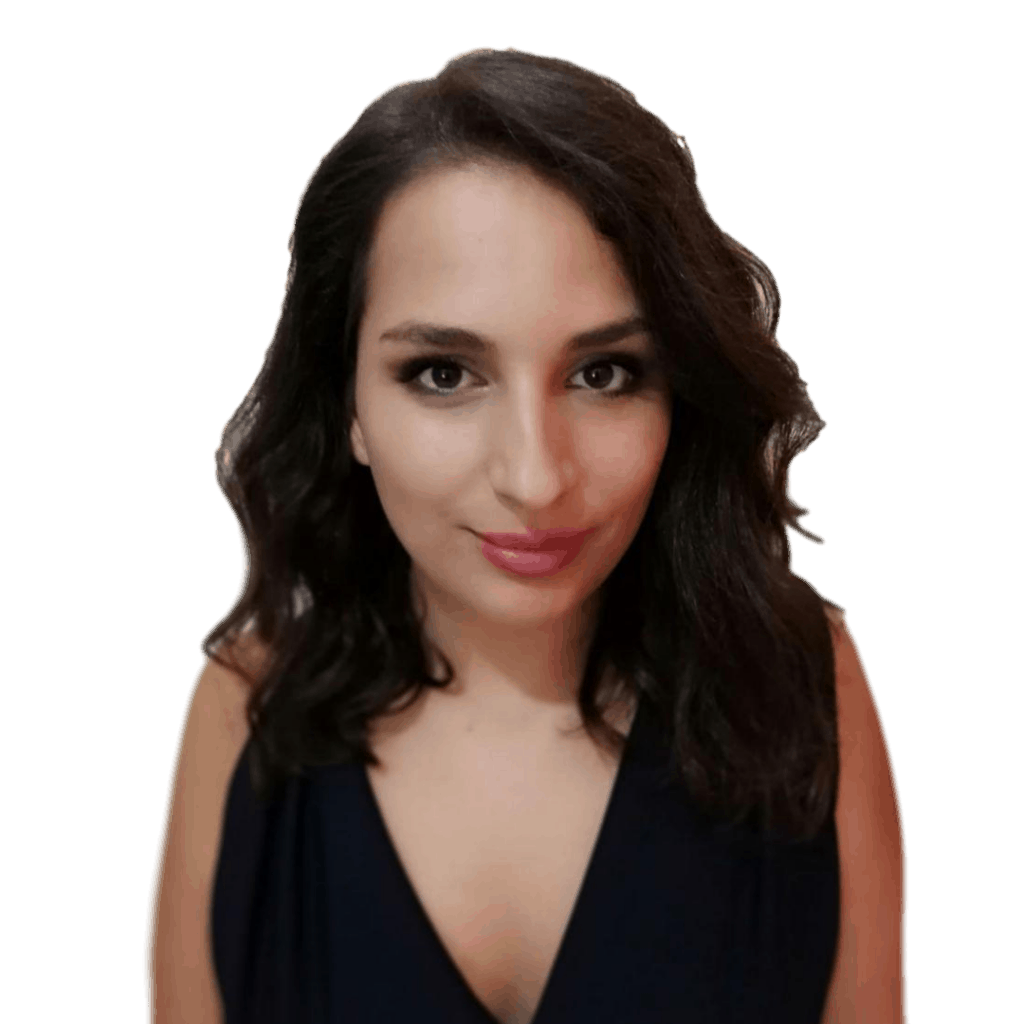 Italian Chat Conversation Partner and Italian Expert Forum Moderator
I love good food, getting out and seeing beautiful landscapes, like those in my very own Sicily!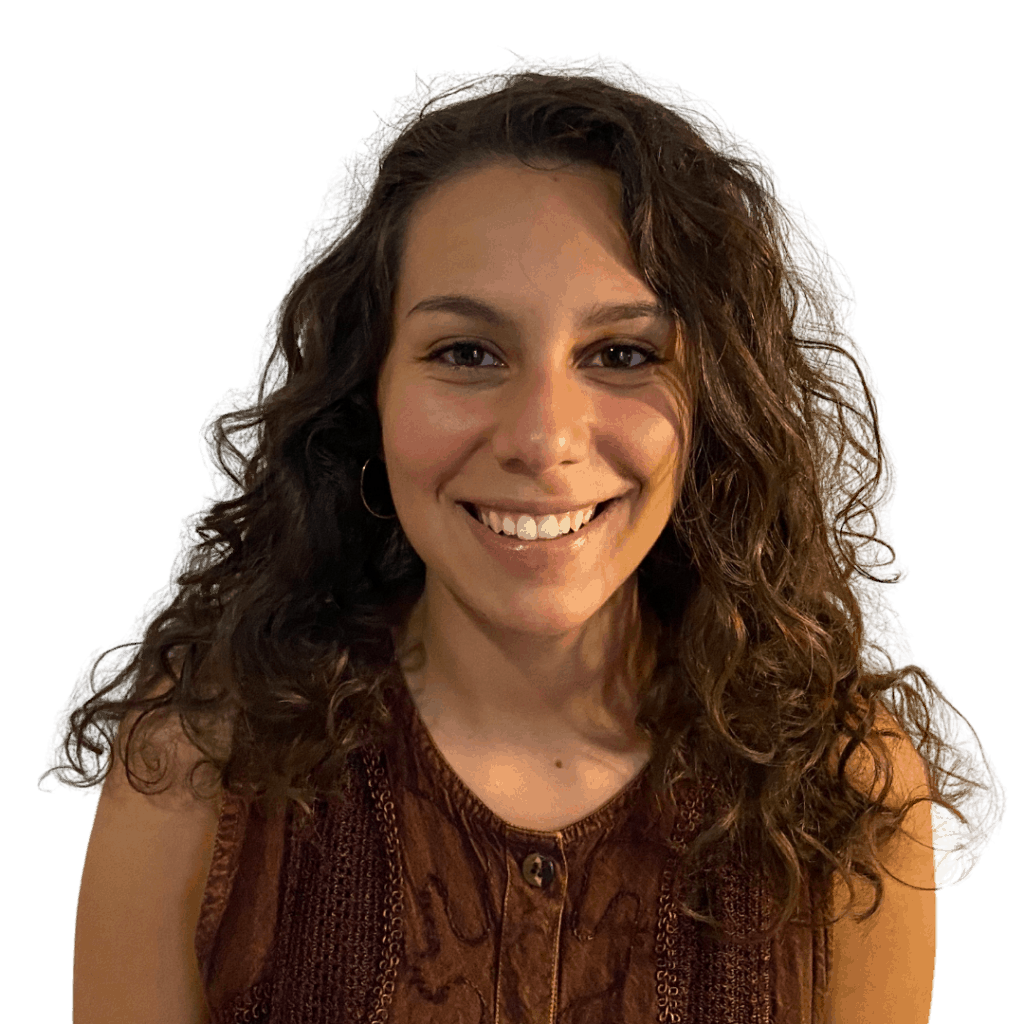 Italian Chat Conversation Partner and Italian Expert Forum Moderator
Lover of travel, music and milk chocolate